Key Money Moments: 4 Times You Should Talk to a Pro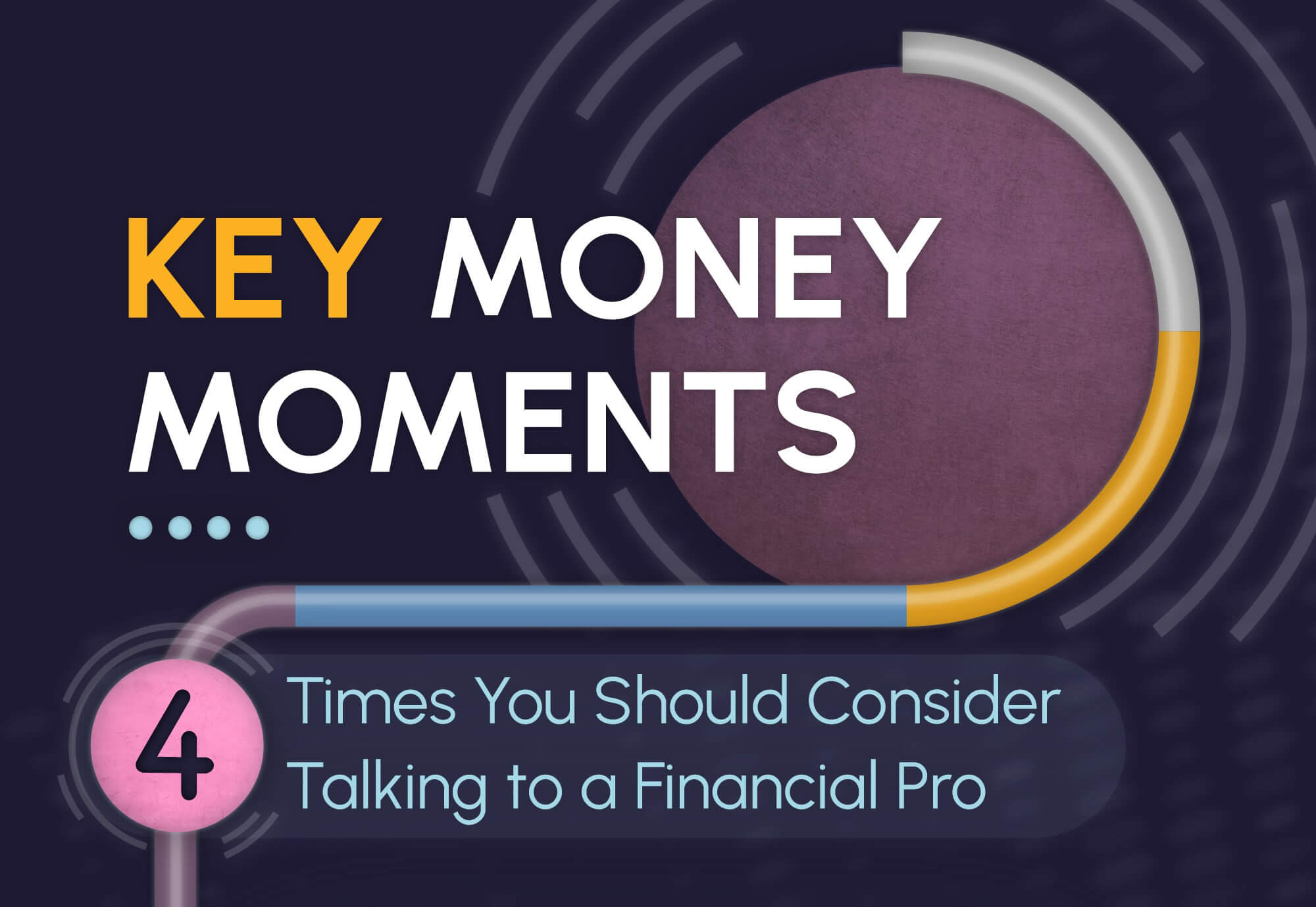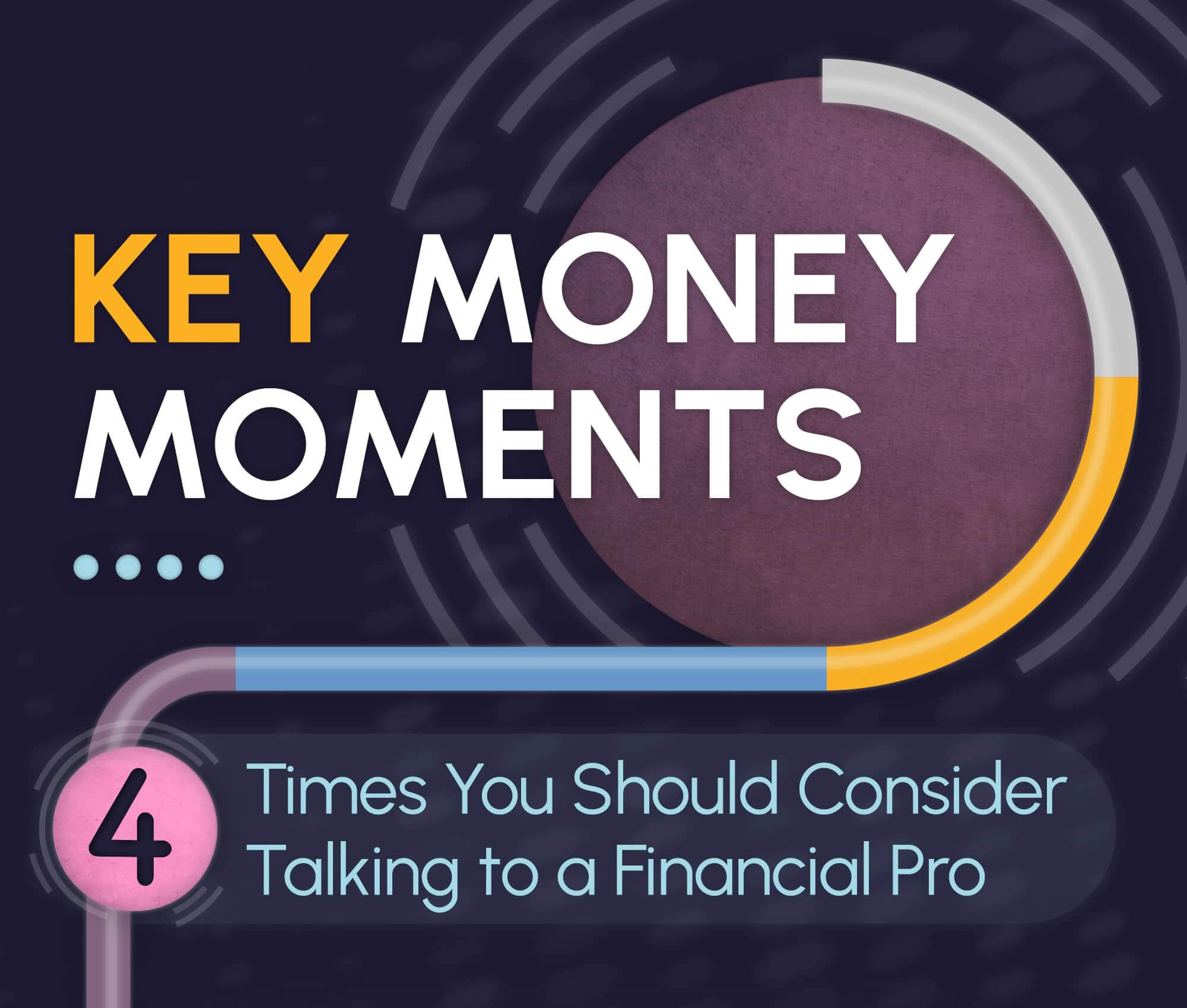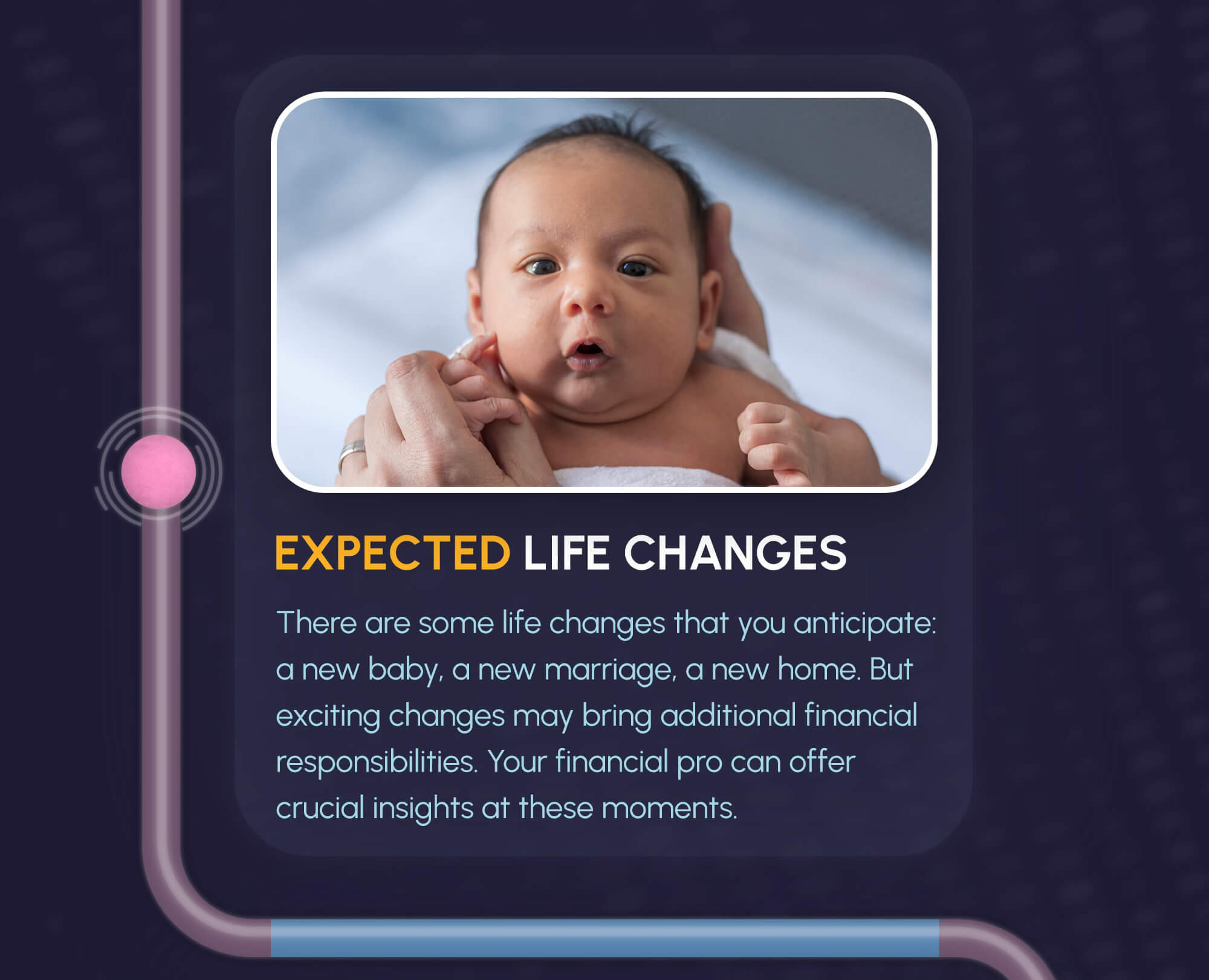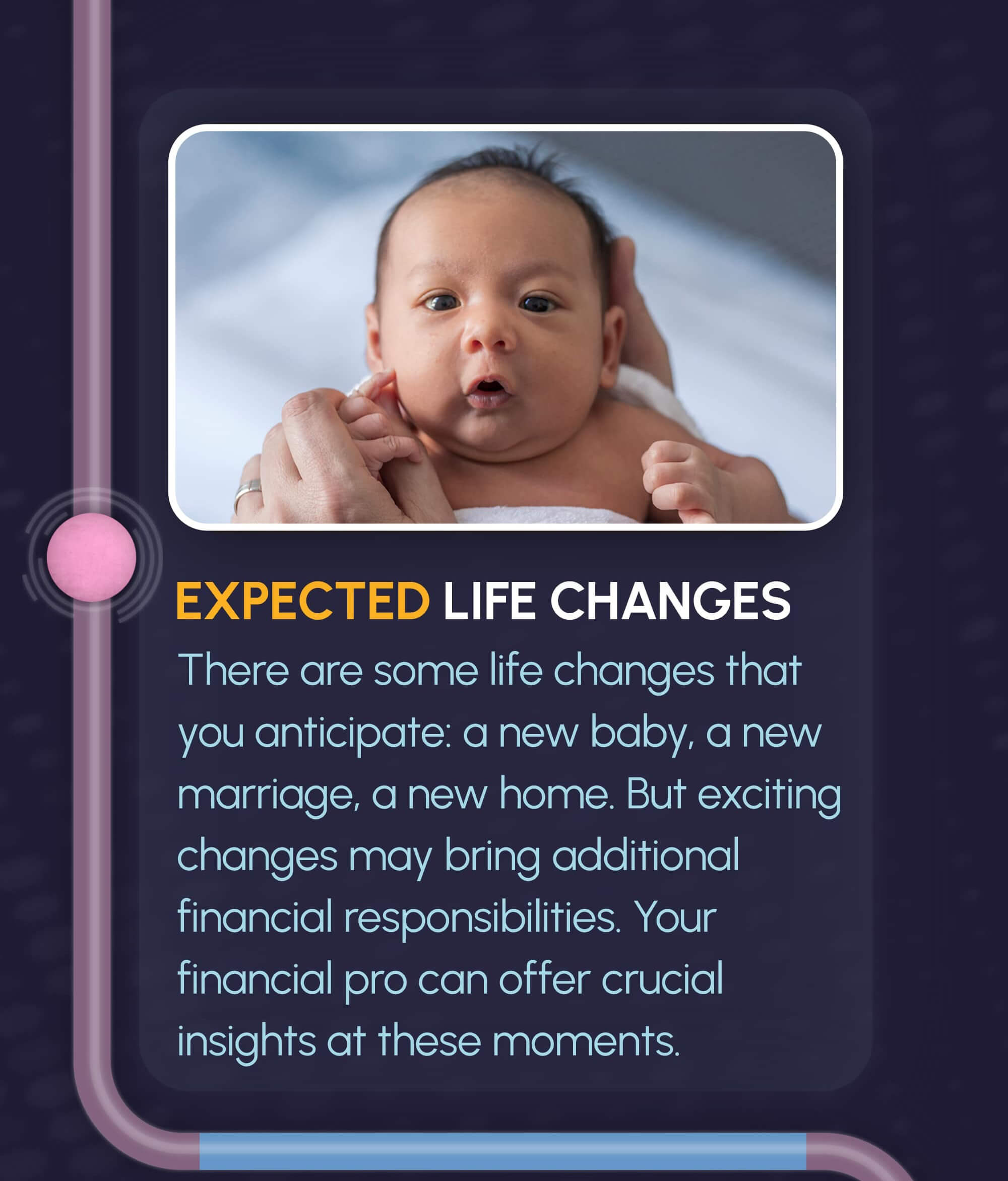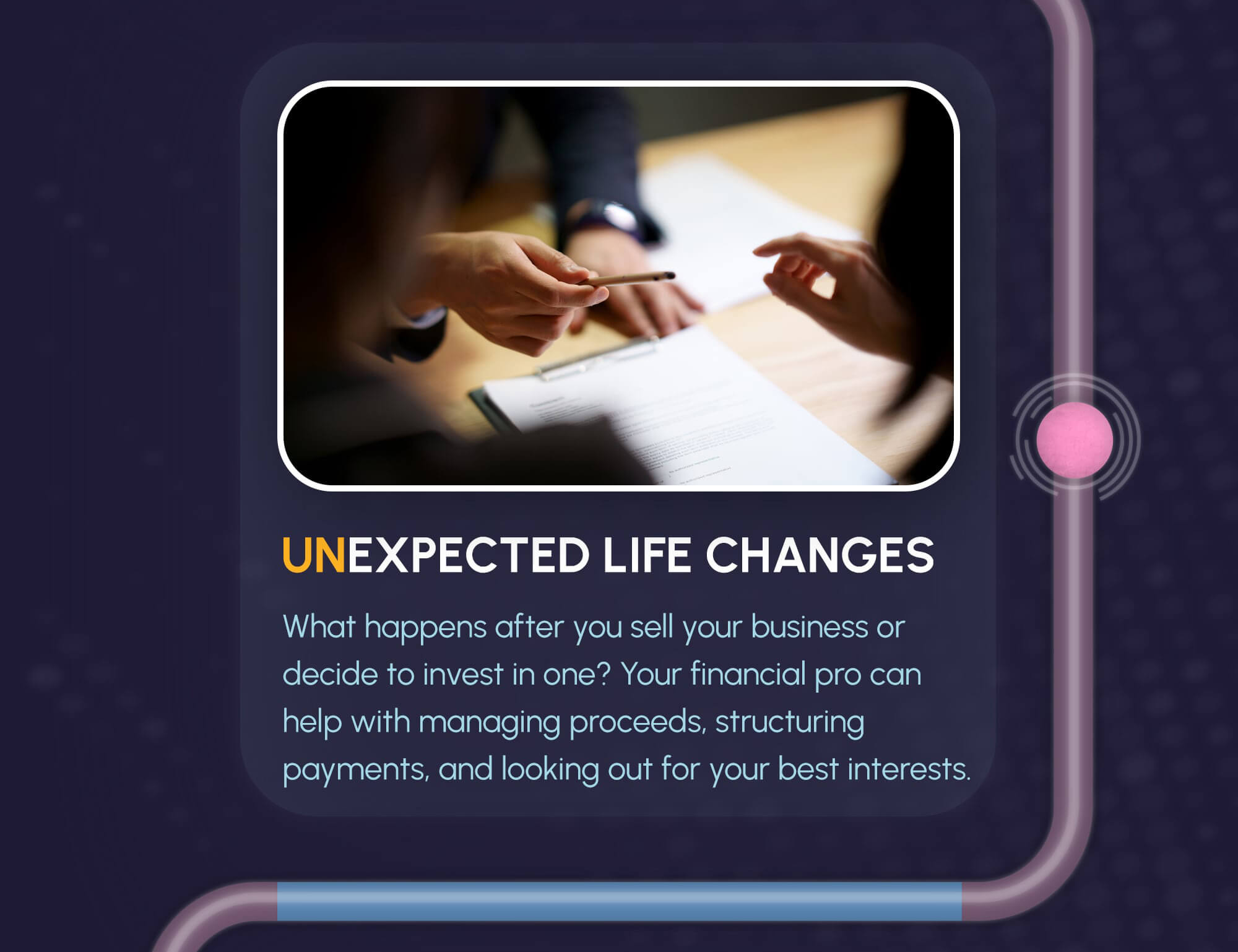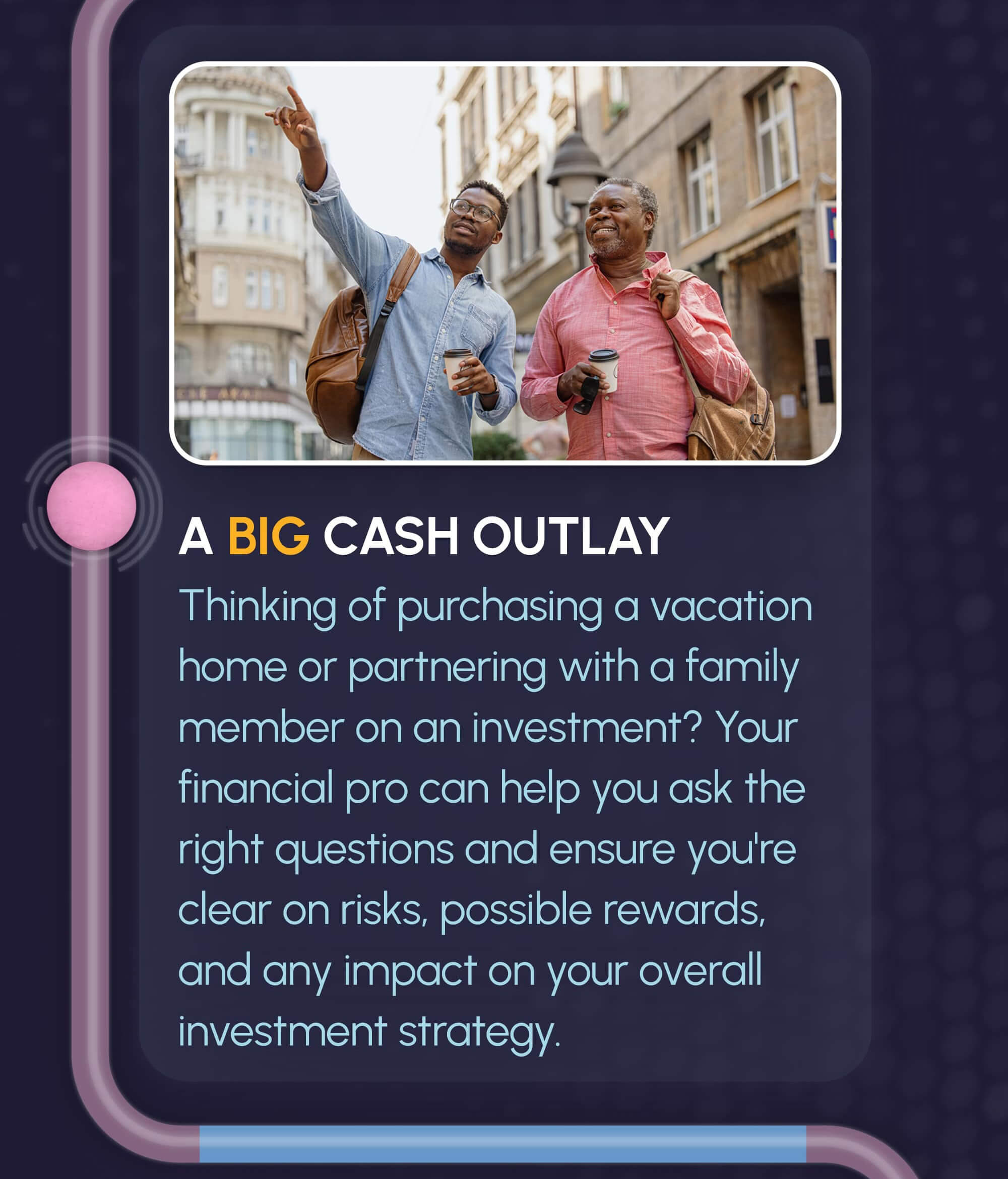 Related Content
Ready for retirement? Find out why many are considering encore careers and push your boundaries into something more, here.
From the Dutch East India Company to Wall Street, the stock market has a long and storied history.
How much do you know about one of the most important tools you have to help protect your and your family's financial future?