Data Thieves from Outer Space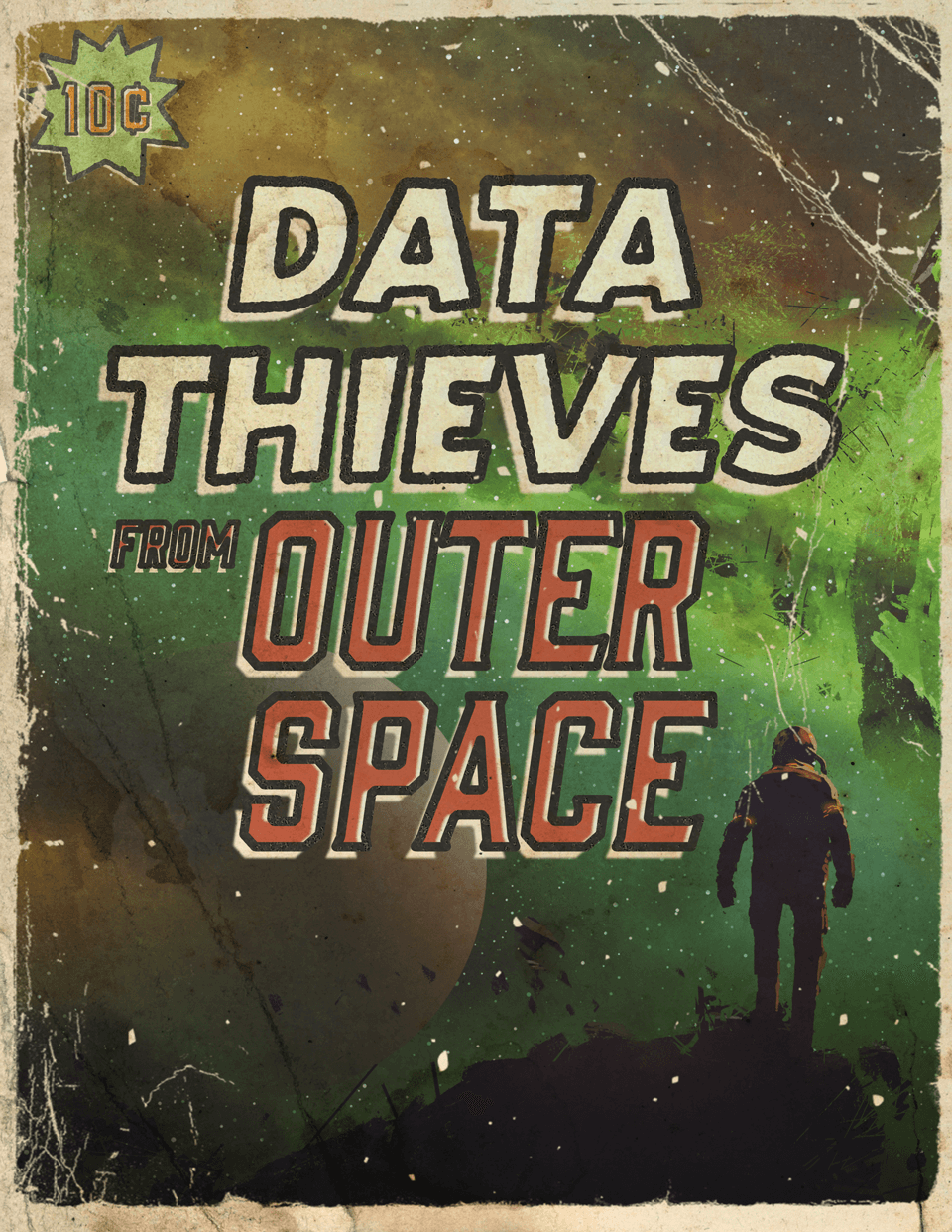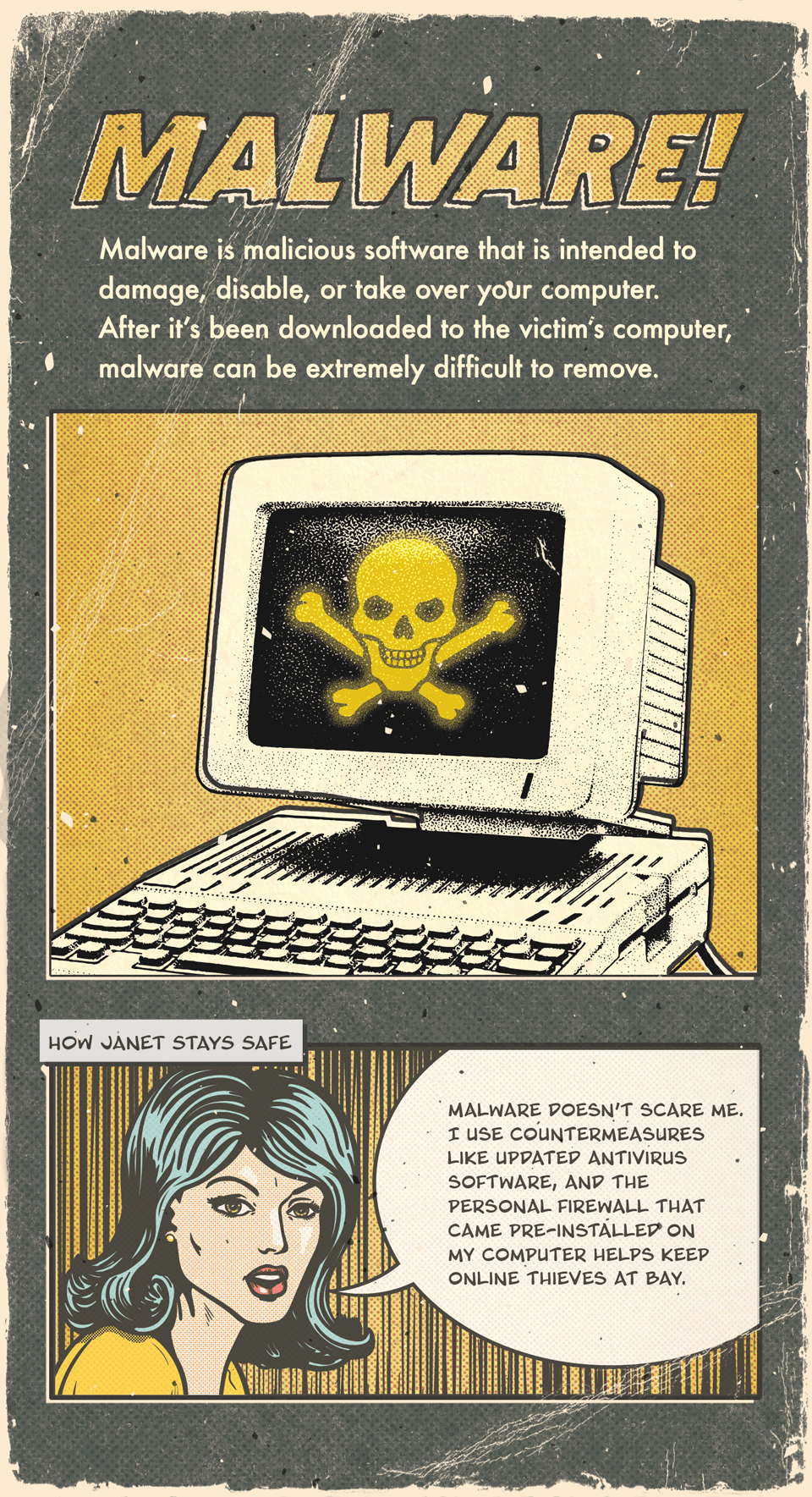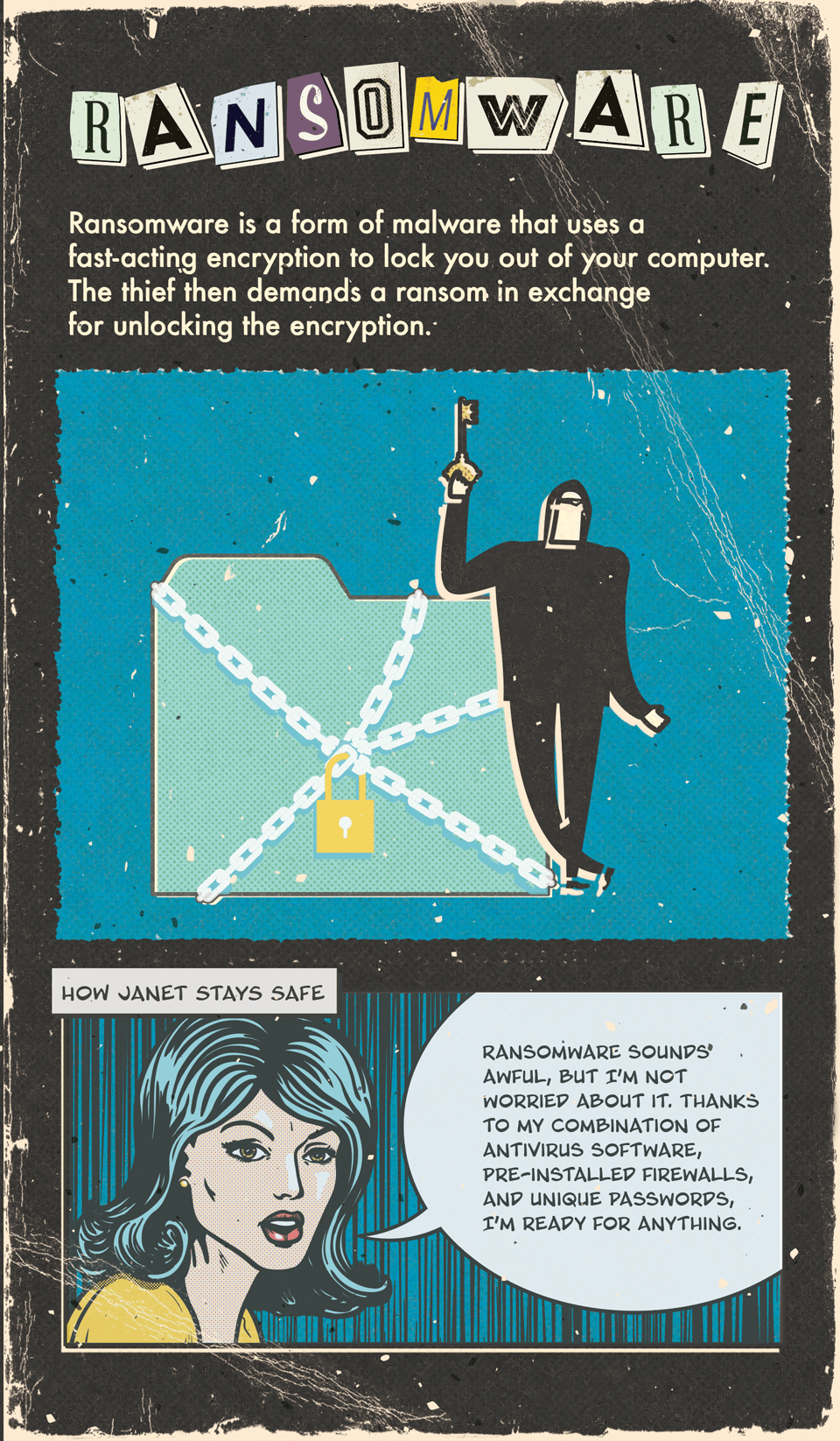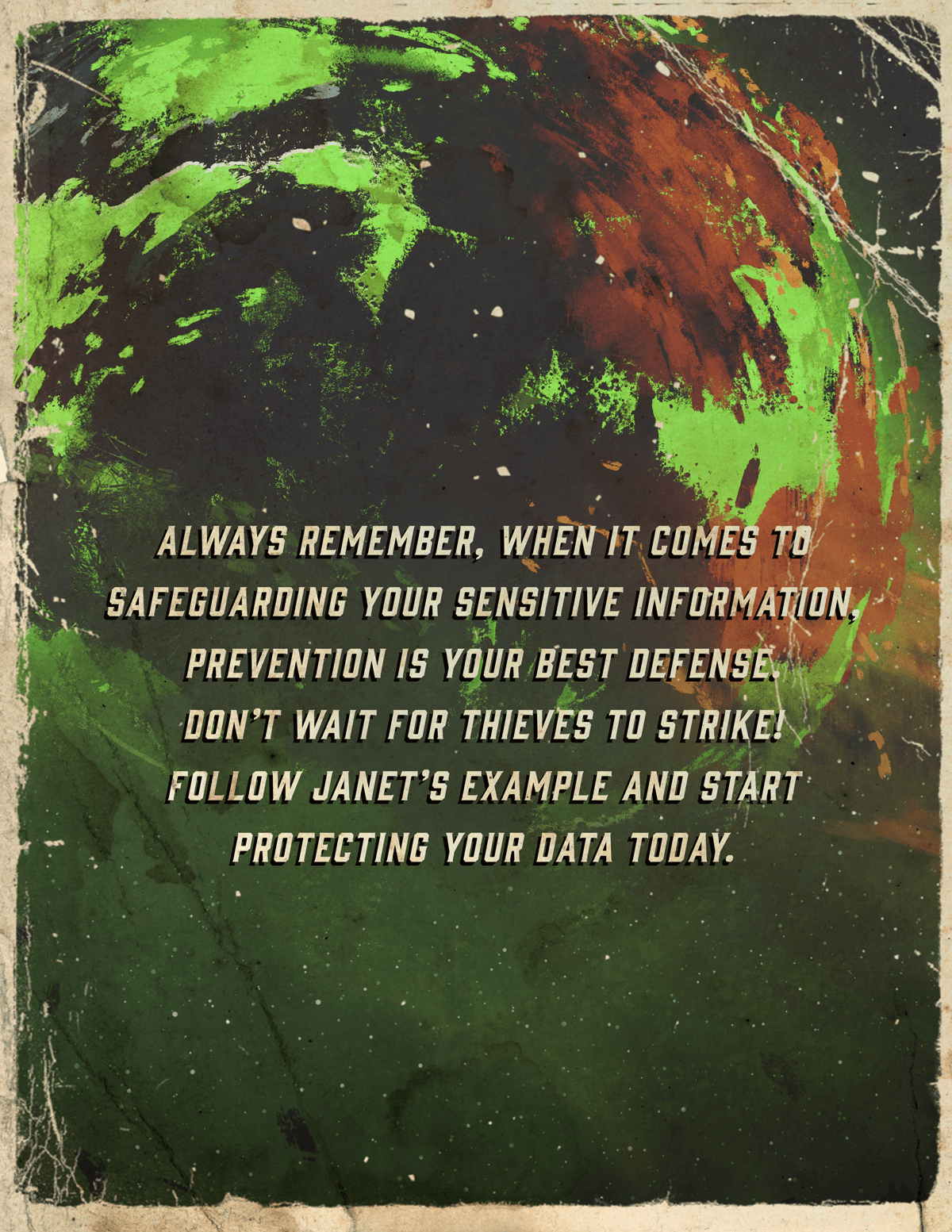 Related Content
You may be considering purchasing a vacation property, this can be an exciting milestone, but there are a few things to consider first.
The sandwich generation faces unique challenges. For many, meeting needs is a matter of finding a balance.
Even the most seasoned investors have biases affecting their financial choices.