A Meal for All Generations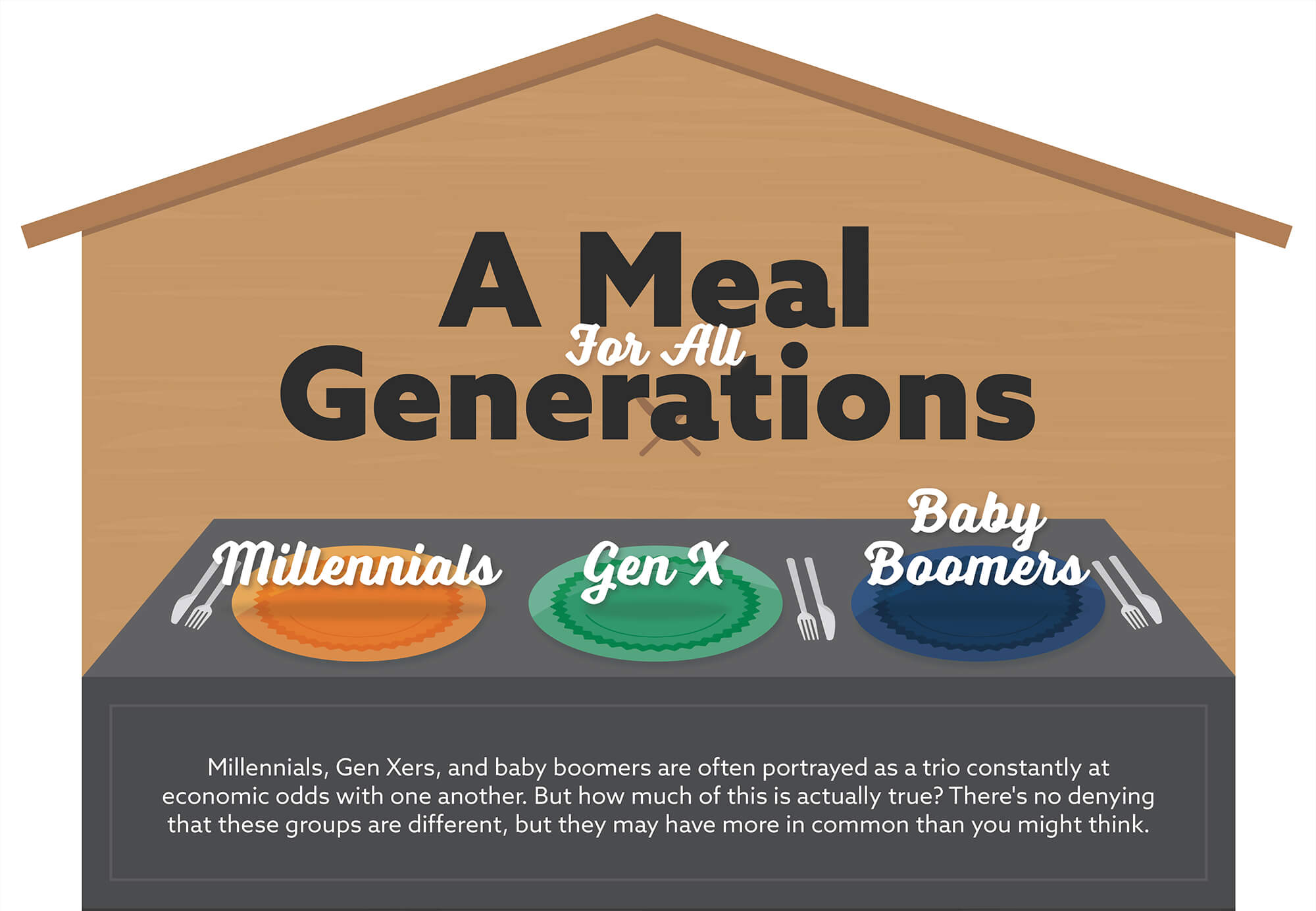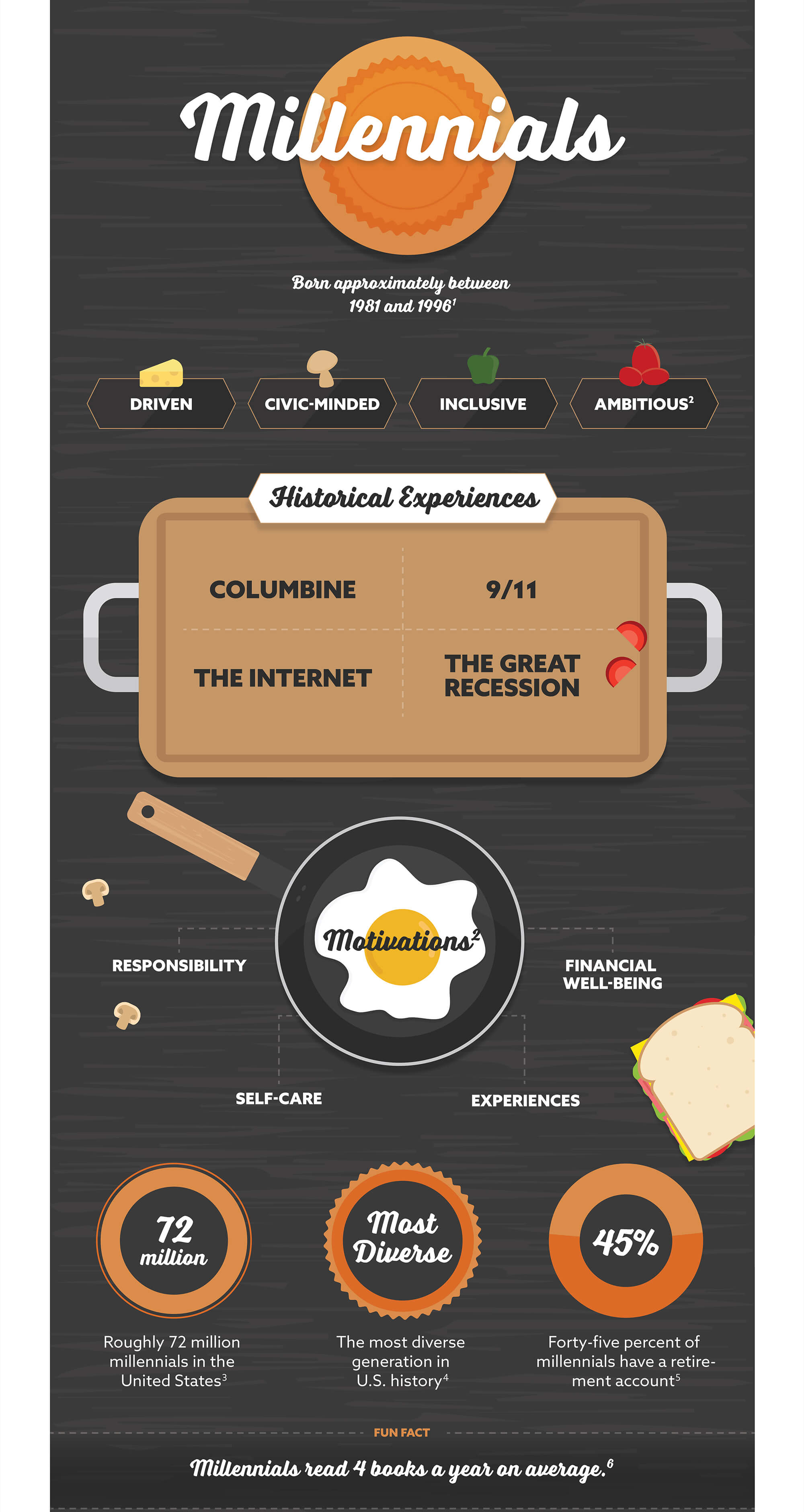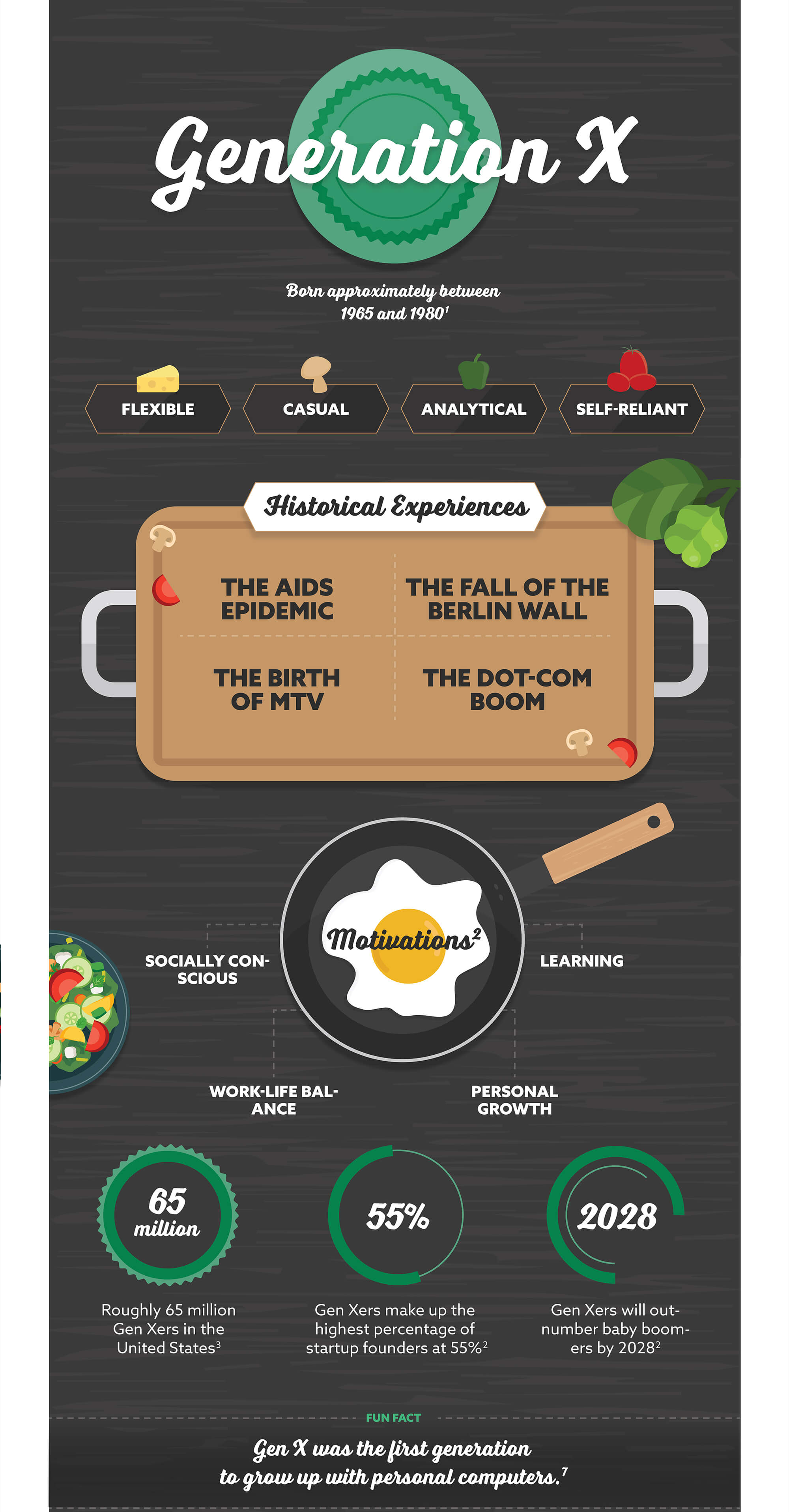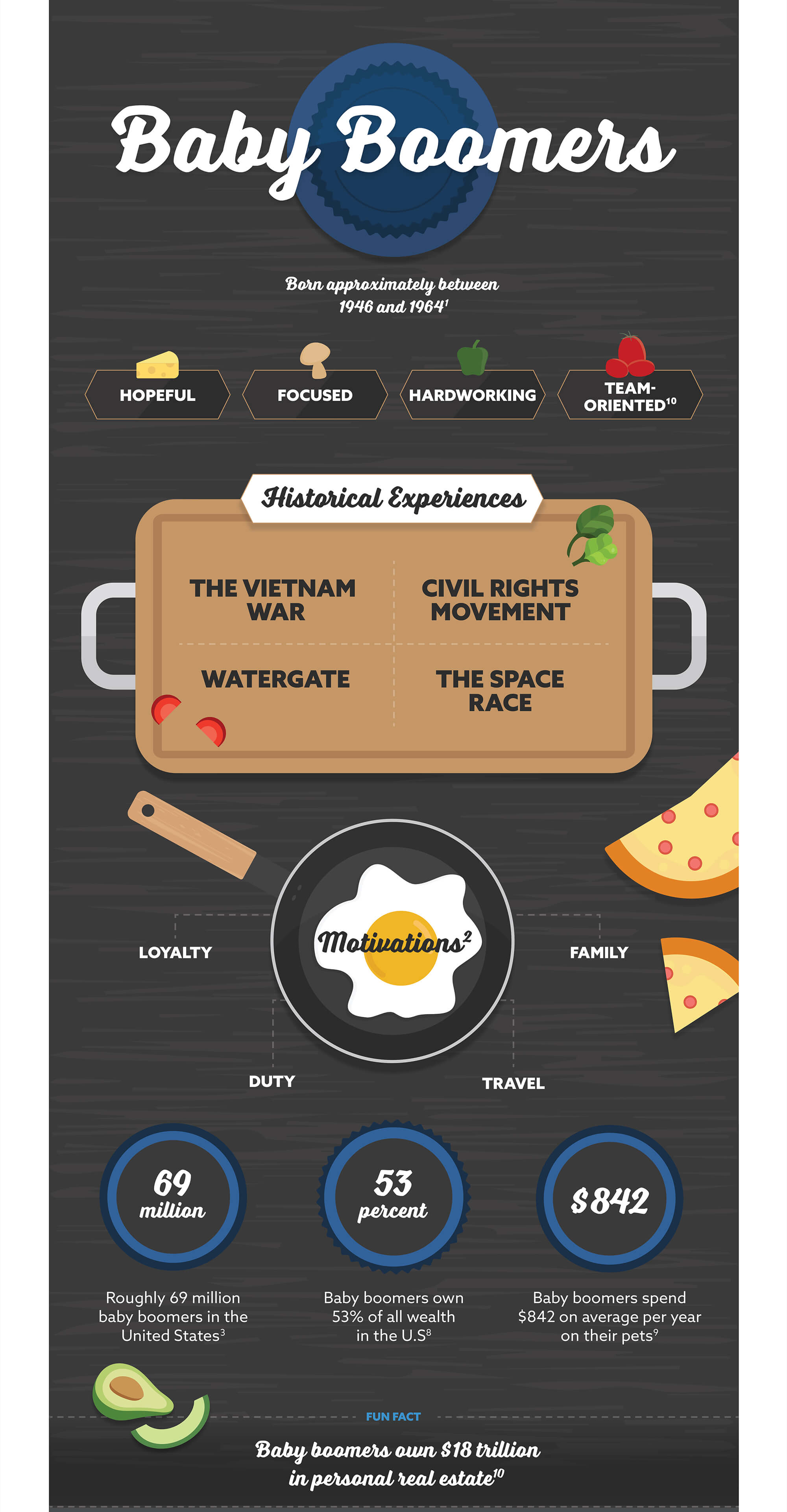 Related Content
Greater financial and emotional confidence brings greater independence. Isn't that what it's all about?
When it comes to retirement, some people can quit working and fall immediately into good money habits that they've practiced for years.
Affluent investors face unique challenges when putting together an investment strategy. Make sure you keep these in mind.