Why do Renters Have to Save More?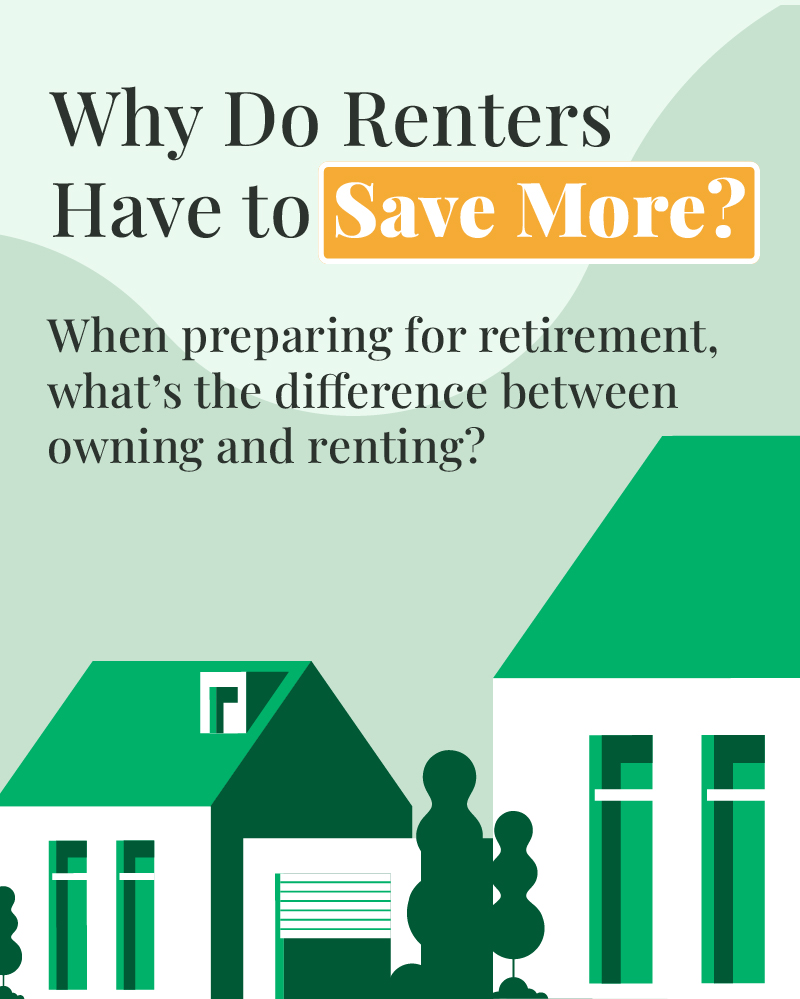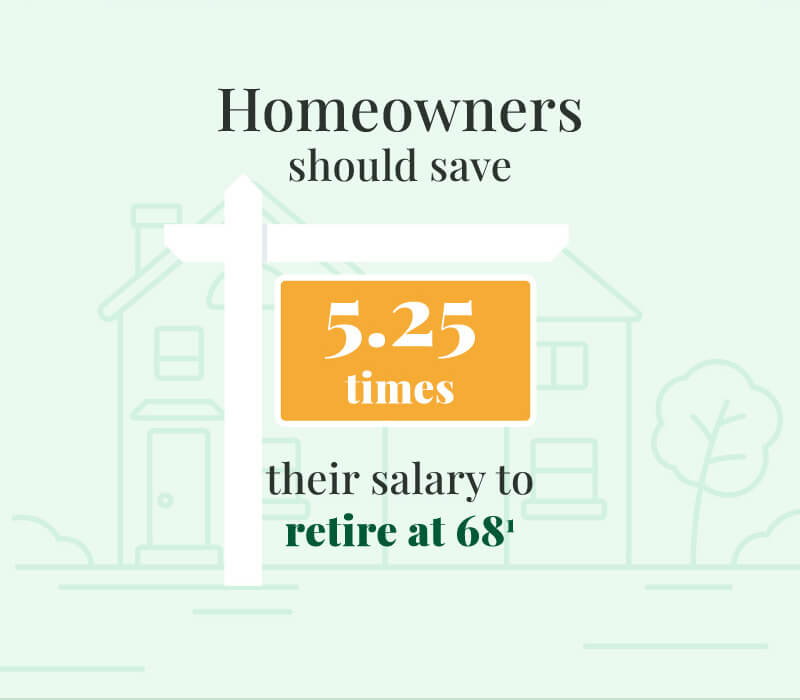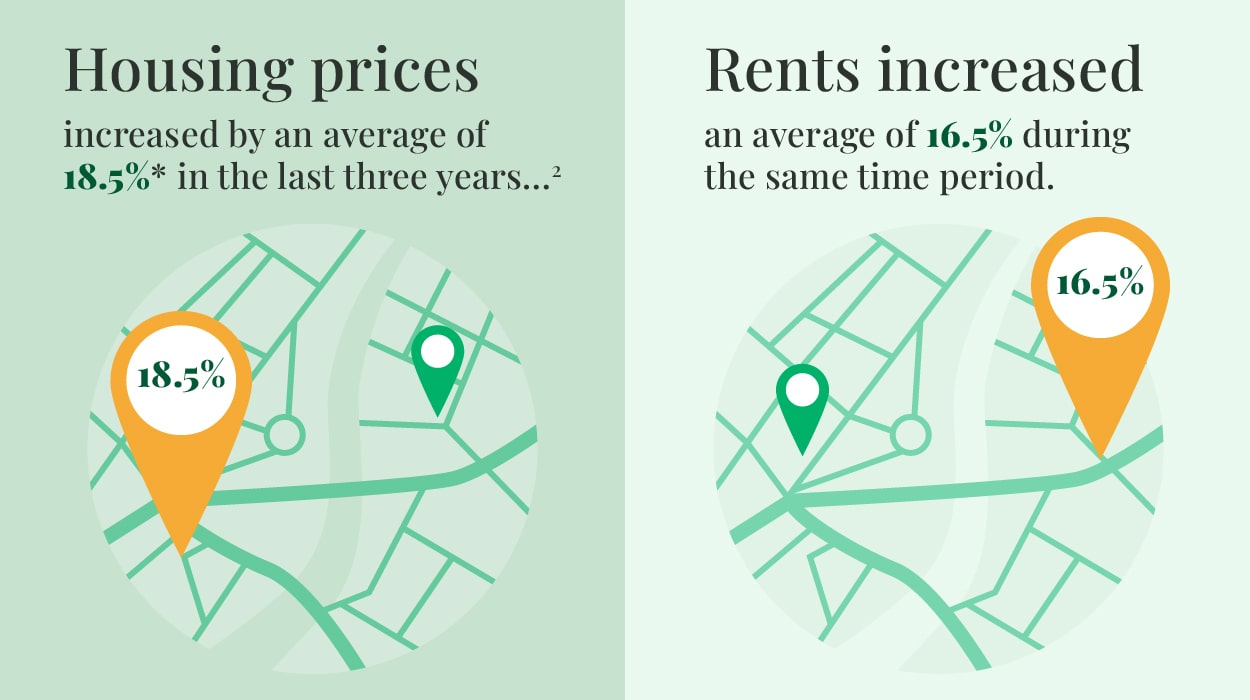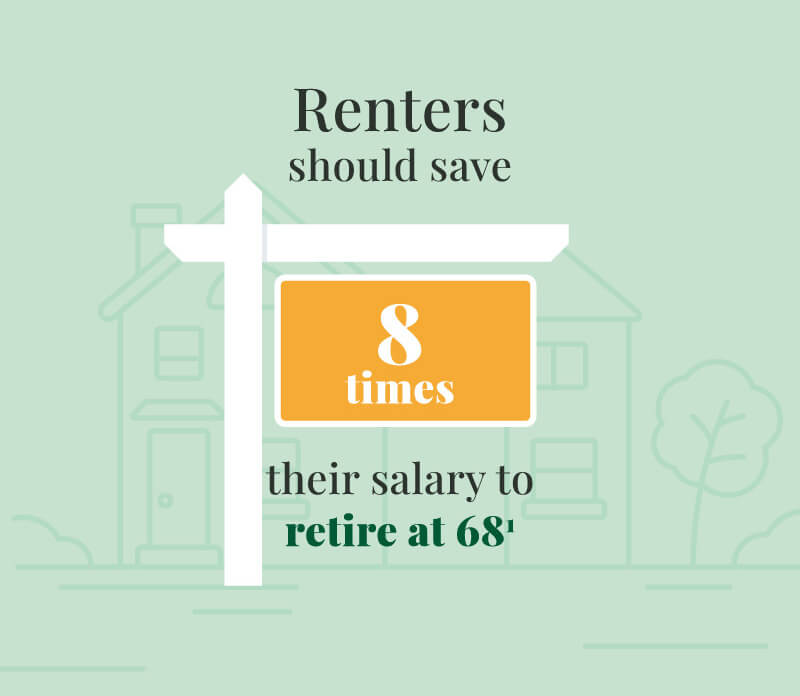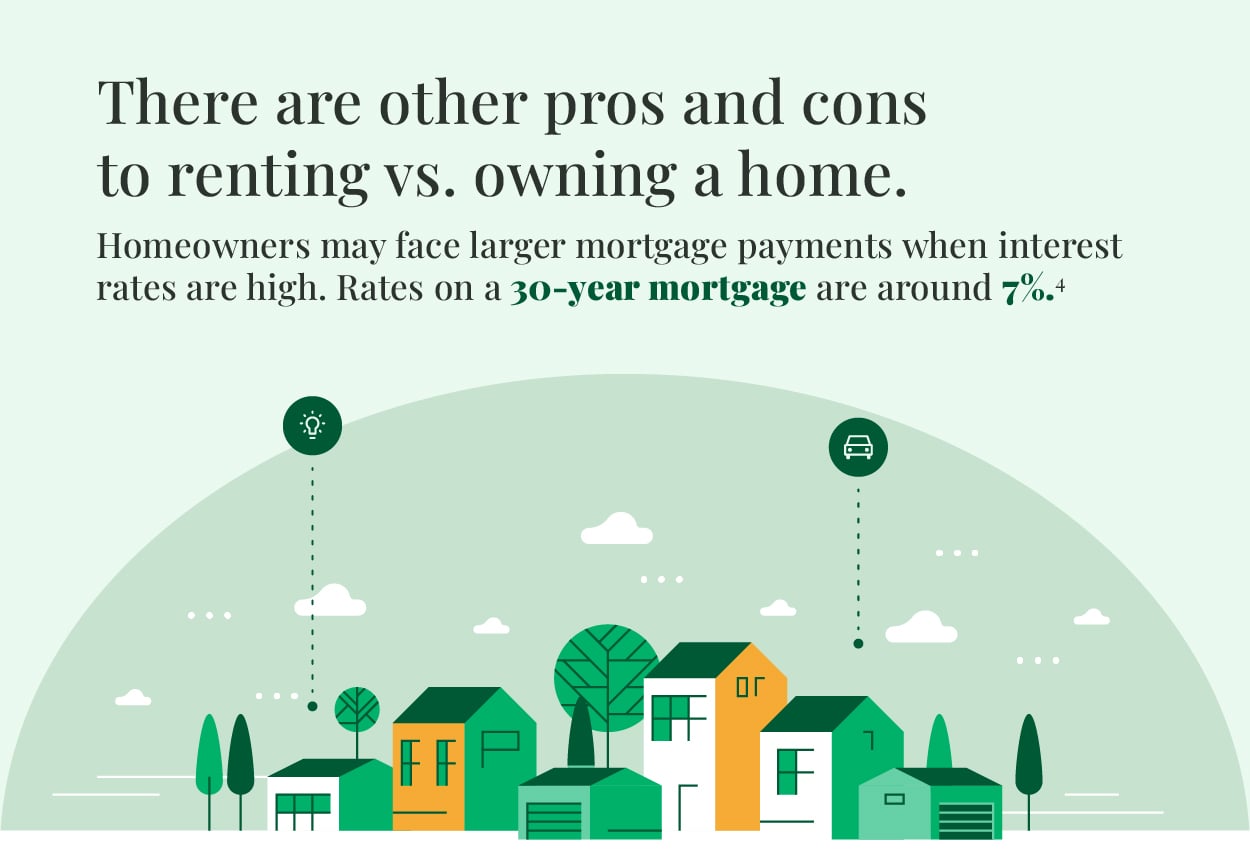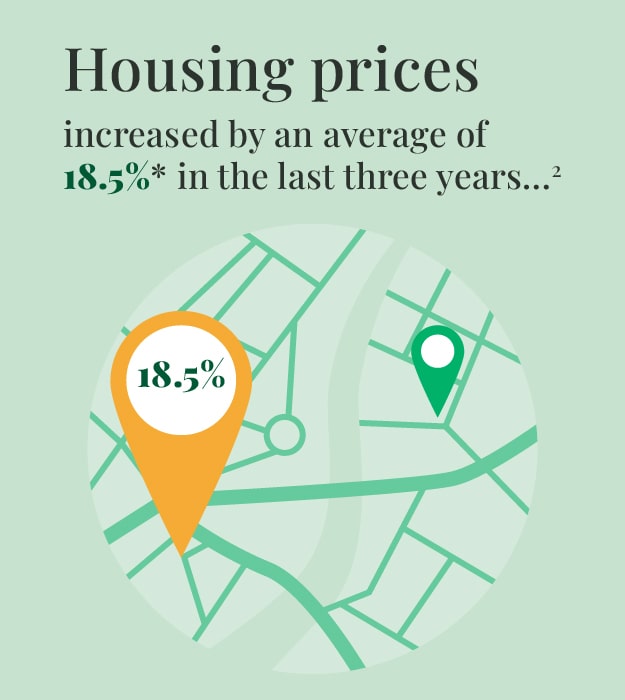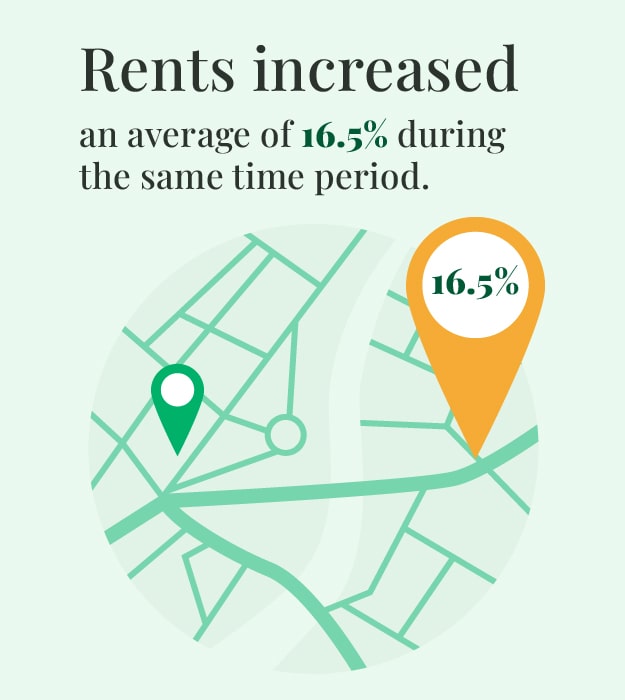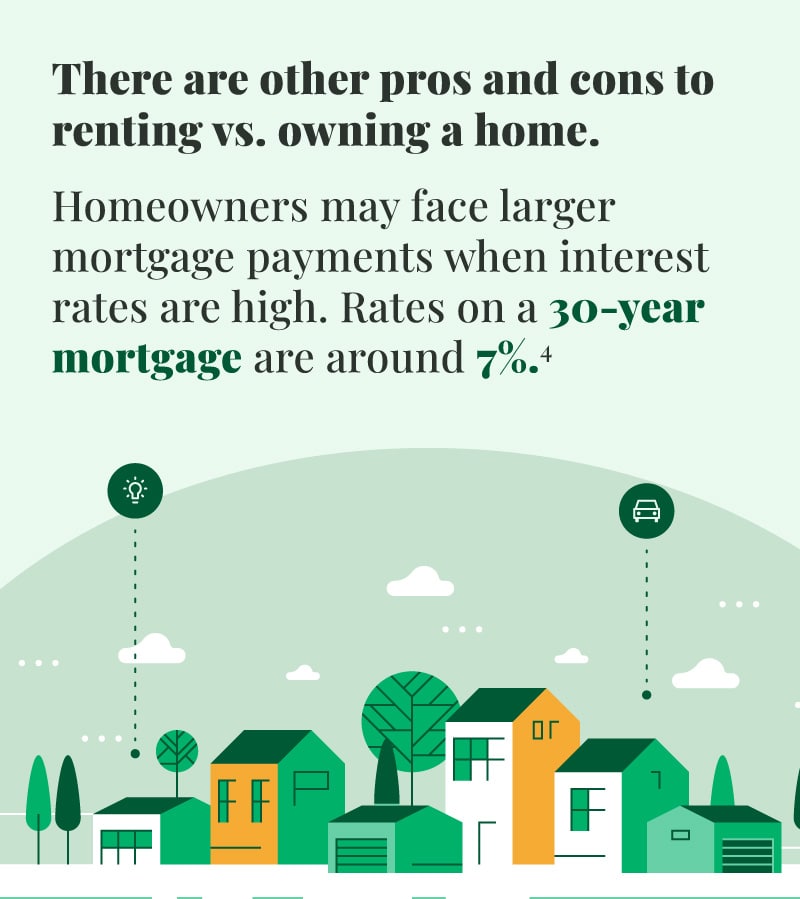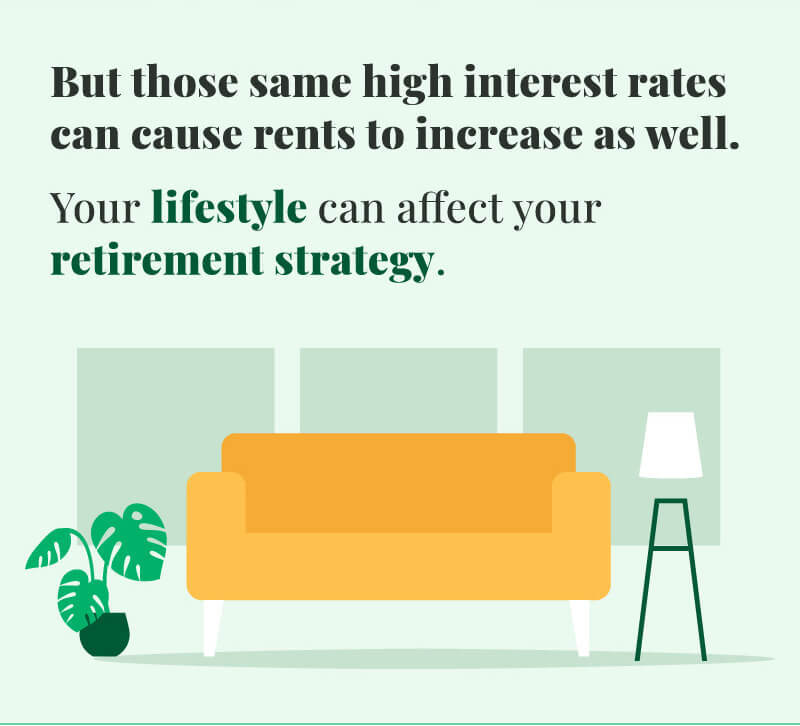 Related Content
Learn about the difference between bulls and bears—markets, that is!
There are ways to improve your physical fitness without denting your fiscal fitness.
Whatever your relationship with your car, it may eventually come time for a new one. Familiarize yourself with your options.